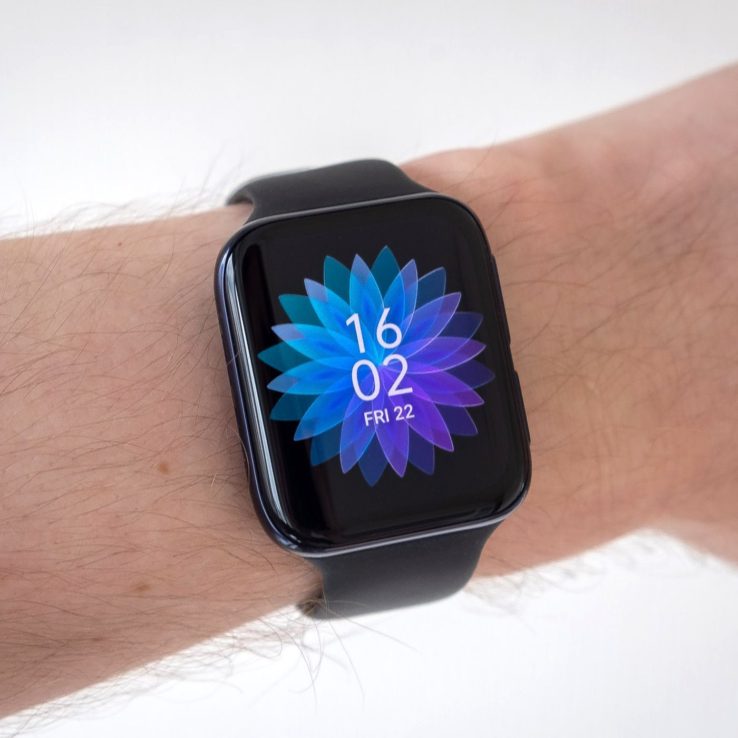 Best Gift Ideas For Boyfriends
Everyone loves to receive gifts because gifts can increase the love and life of relationships. A perfect gift leaves sentimental and joyful effects that nourish the relationship. Choosing a gift for your boyfriend is a little bit tough task because boys have different temperaments. If you know about their mood and habits, choosing a gift becomes easy.
In this article, we have collected some ideas that are perfect for boys. Let's read the article to get top gift ideas and surprise your boyfriend.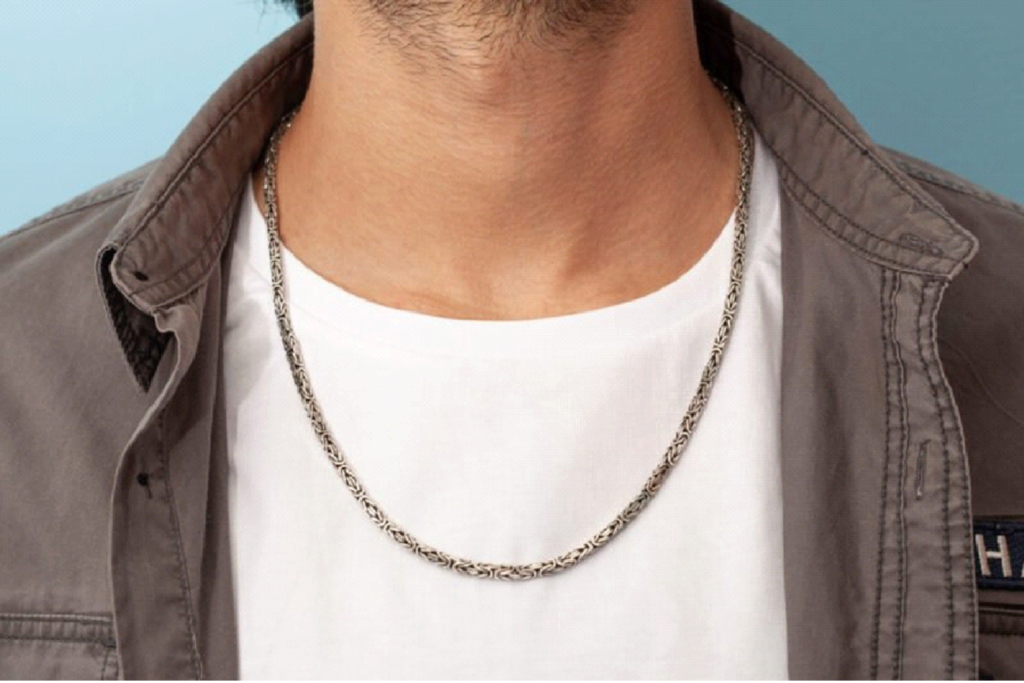 Ring:
Some boys wear rings or chains that multiply their personalities. If your boyfriend also wears a chain or ring it will be worthy and adorable to give him anything that he will keep with his heart.
⦁ Night Light Bluetooth Speaker:
Boys have different temperaments. They are most energetic. If the boy to whom you want to give a gift is an energetic party boy, a night light Bluetooth speaker will be a good idea.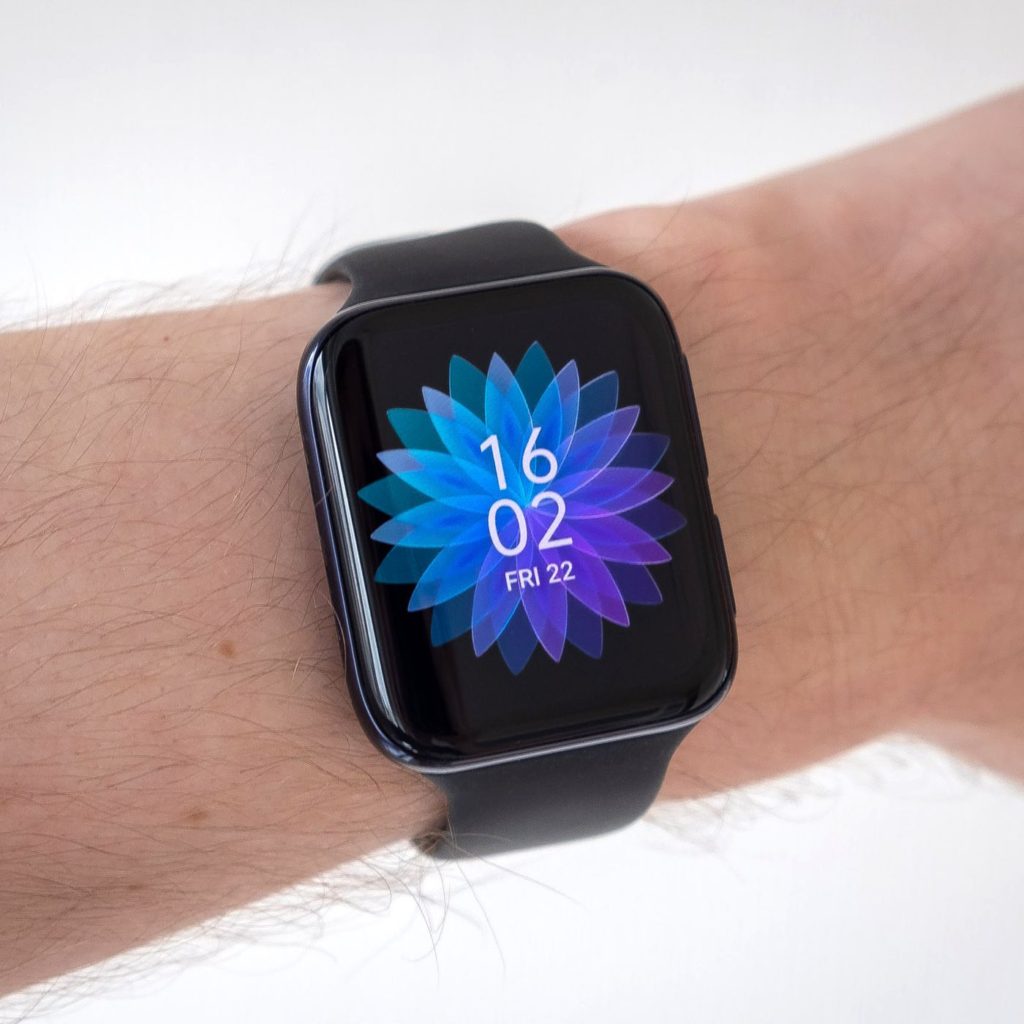 Watch:
Watch is a traditional gift. When we run out of gift ideas, watch works at that time. But this idea is evergreen. So you can go with it.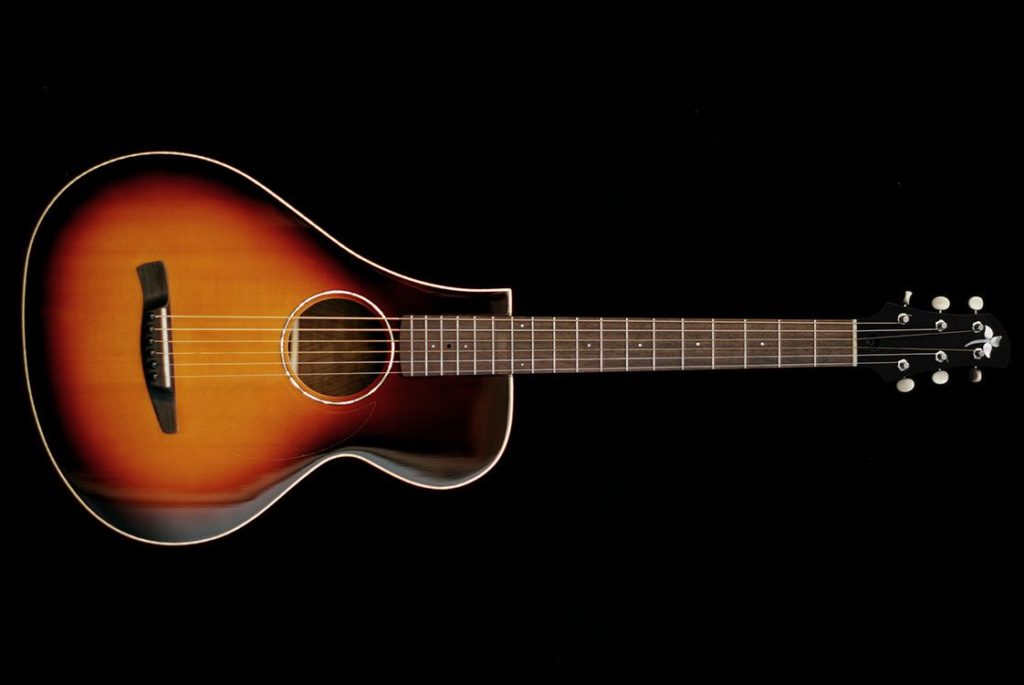 ⦁ Acoustic Guitars:
Musicians love musical instruments. If your boy has a musician's spirit then nothing can beat this idea. An acoustic guitar will be the greatest surprise.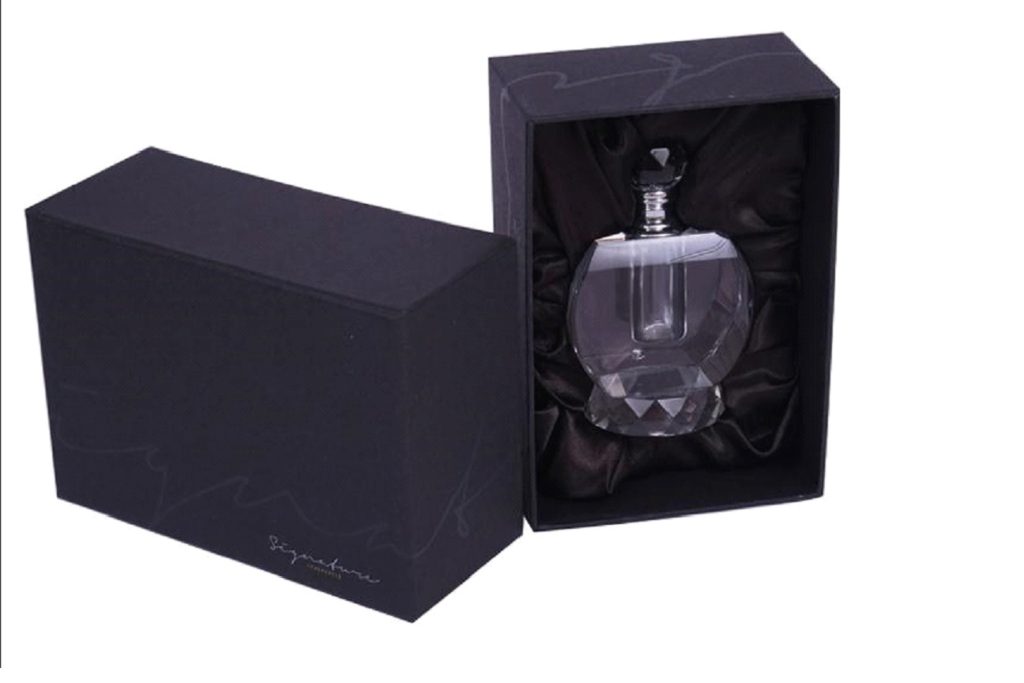 ⦁ Perfume or Body Spray:
Perfume or body sprays are the basic ingredient of a guy's dressing table. The little bottle of perfume will surprise him. Honestly, this will be a magical gift.