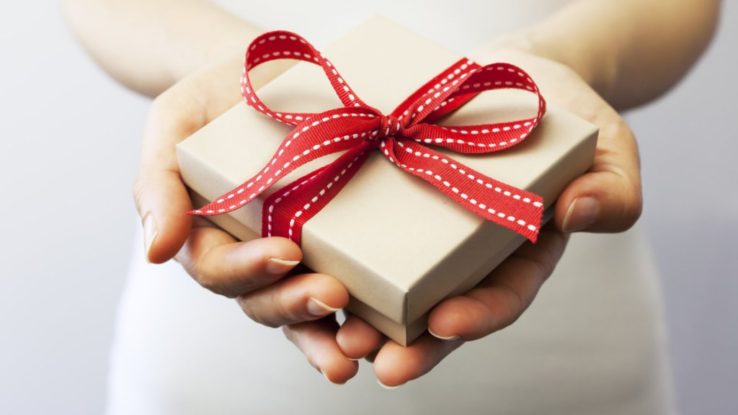 Gift for BoyFriend
What to give a guy is an eternal question and always a difficult decision, we first think about whether it will be a real gift or a disappointment.

Gifts are always welcome, but when we are in the season of gifts and holidays, we mostly think about what to buy for our loved ones. The most common gifts to choose from are perfumes, they are of course always a good decision, but you will certainly not surprise anyone too much.

When choosing a gift for a guy, you need to be creative, imaginative, and well know your partner and based on these facts to conclude what could surprise him, and even make him happy.

If you decide to give something as a gift, let it not be a standard perfume, surprise him in a more romantic way with a pendant with a written love and in several languages, a bottle of his favorite drink or just a ticket and coupon to travel with you.

When you are with a guy for too long, the ideal choice of gift is a romantic dinner at home with him, surprise him with your clothes, good night in bed and some quality treat or drink.

Of course if you think that it will not make him happy enough the best choice of gifts is to spend an expensive weekend out of town or even the state, and of course at your expense.
It will certainly be a gesture that he will remember longer than the perfume he will consume in a month.

An interesting gift for an anniversary or Valentine's Day can certainly be a kind of book or scrapbook with your dear moments together.

You can make a collage of your photos, print romantic quotes and just surprise him with something other than the cliché of standard gifts.

You can also pay your boyfriend or husband for a wellness and spa program that will include all the massages, and then give him a romantic look in the room with roses and a bottle of champagne or good wine.

Of course, every choice of the ideal gift depends on the person and what he likes and what he doesn't, these are just some of the examples and ideas of what to give a guy.