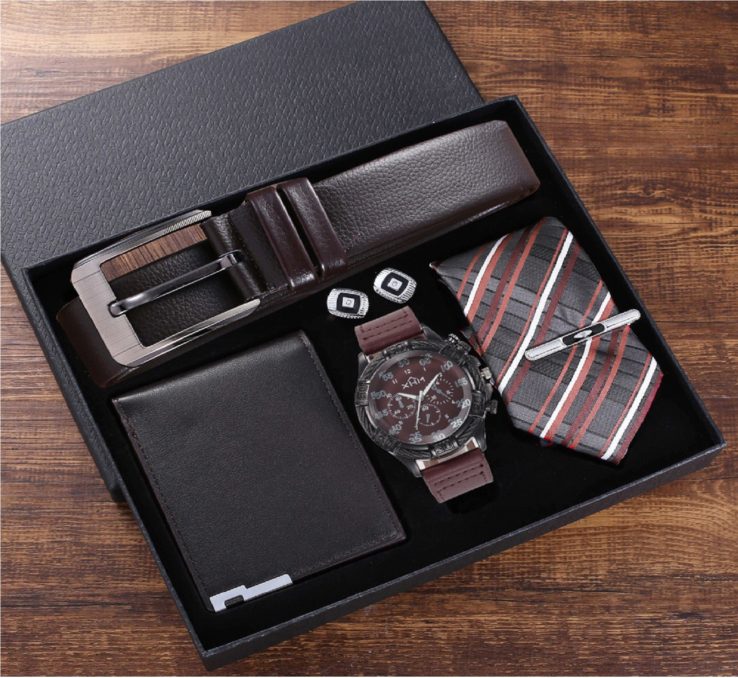 Surprising Gift Ideas for Husbands
Husband and wife is a very deep relationship. They are together in every up and down of life, supporting and protecting, fighting and sometimes loving each other. After a sweet fight or on wedding anniversaries, a surprising gift is enough to forget all the bitter dialogues.
Read this article to know about different ideas to surprise your husband with a gift.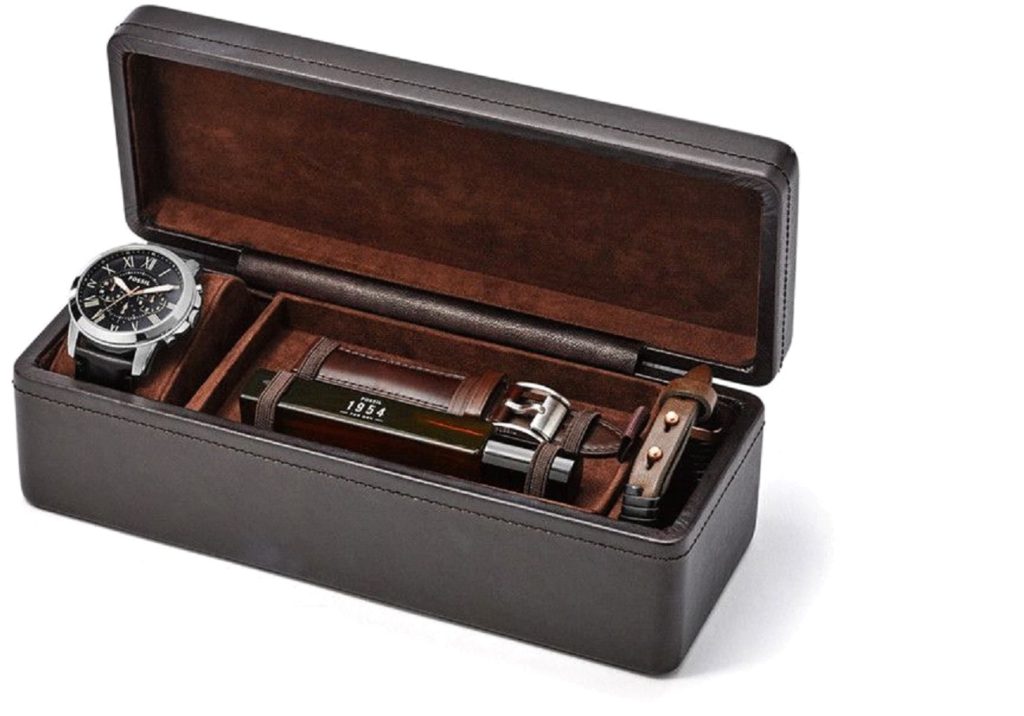 Watch:
Probably, you will think that watches are very common gifts. But it is not the gift that is important, it's the love and loyalty that makes it valuable.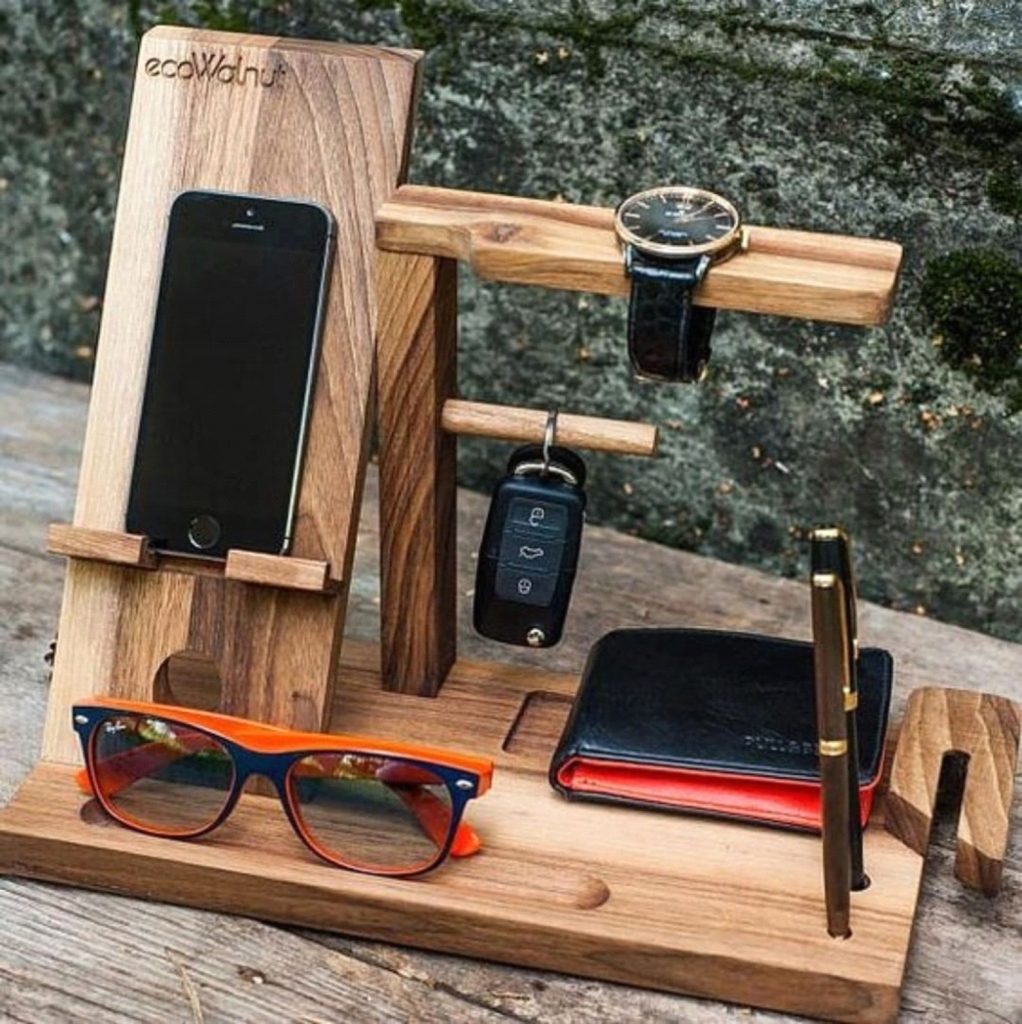 ⦁ Accessories Stand:
Accessories stand will not only work as a wonderful gift but will also help you to keep your husband's accessories altogether. It is stylish and useful to keep watches, glasses, and wallets.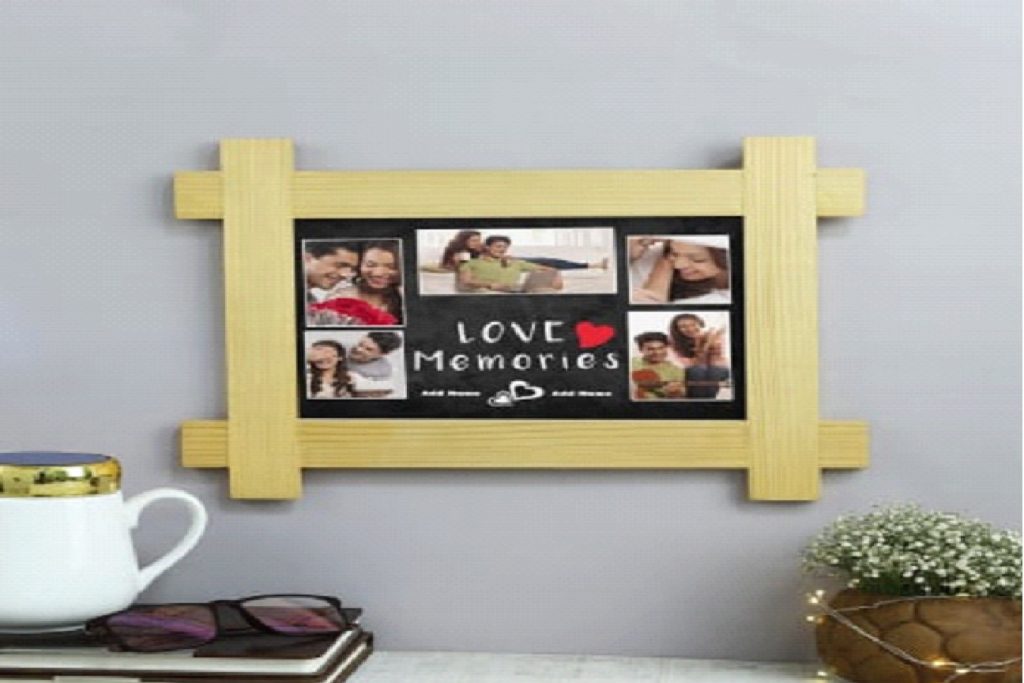 ⦁ Personalized frame:
A personalized frame of old and sweet memories will act as a playback system and will take your husband to the sweetest memories of his life after marriage. So why not try such a wonderful idea.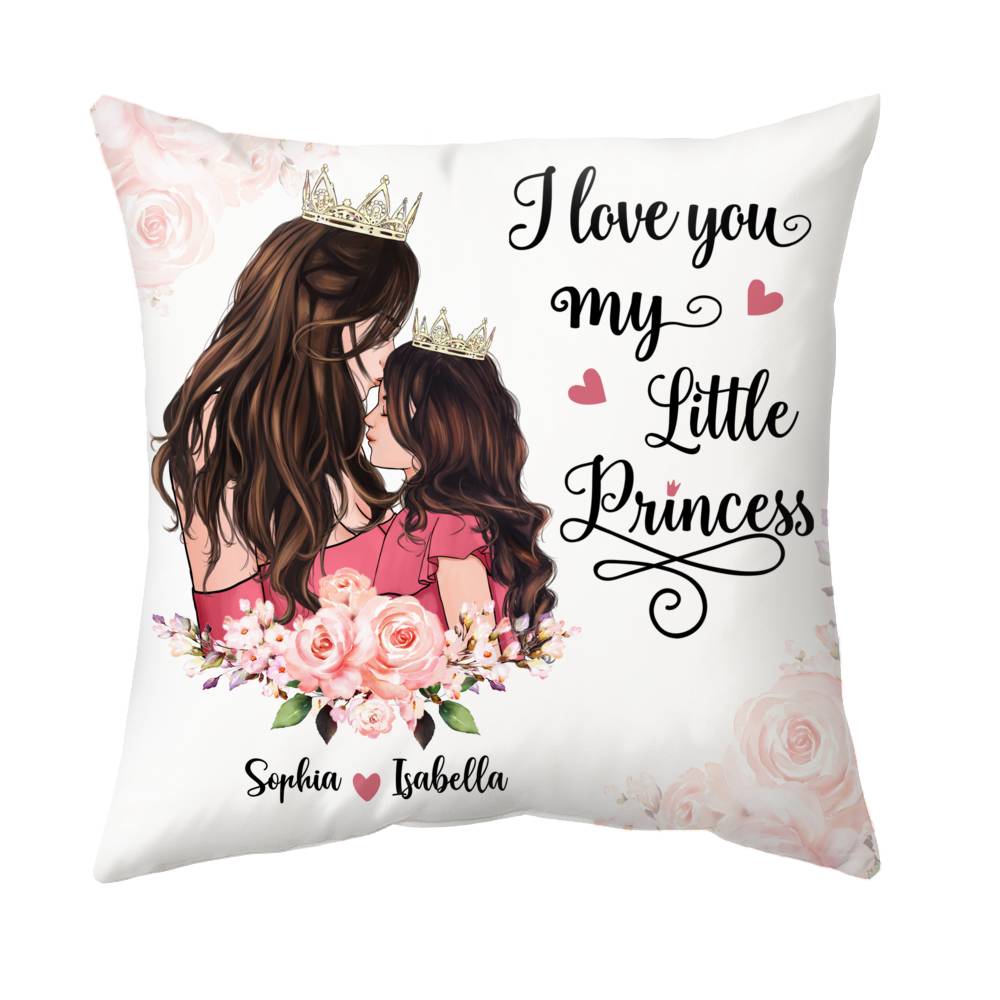 ⦁ Personal Pillows:
You can get personalized pillows as a sweet gift for your husband. Not only this, but you can also get print some romantic words or personal images to make it more surprising. It is also worth trying.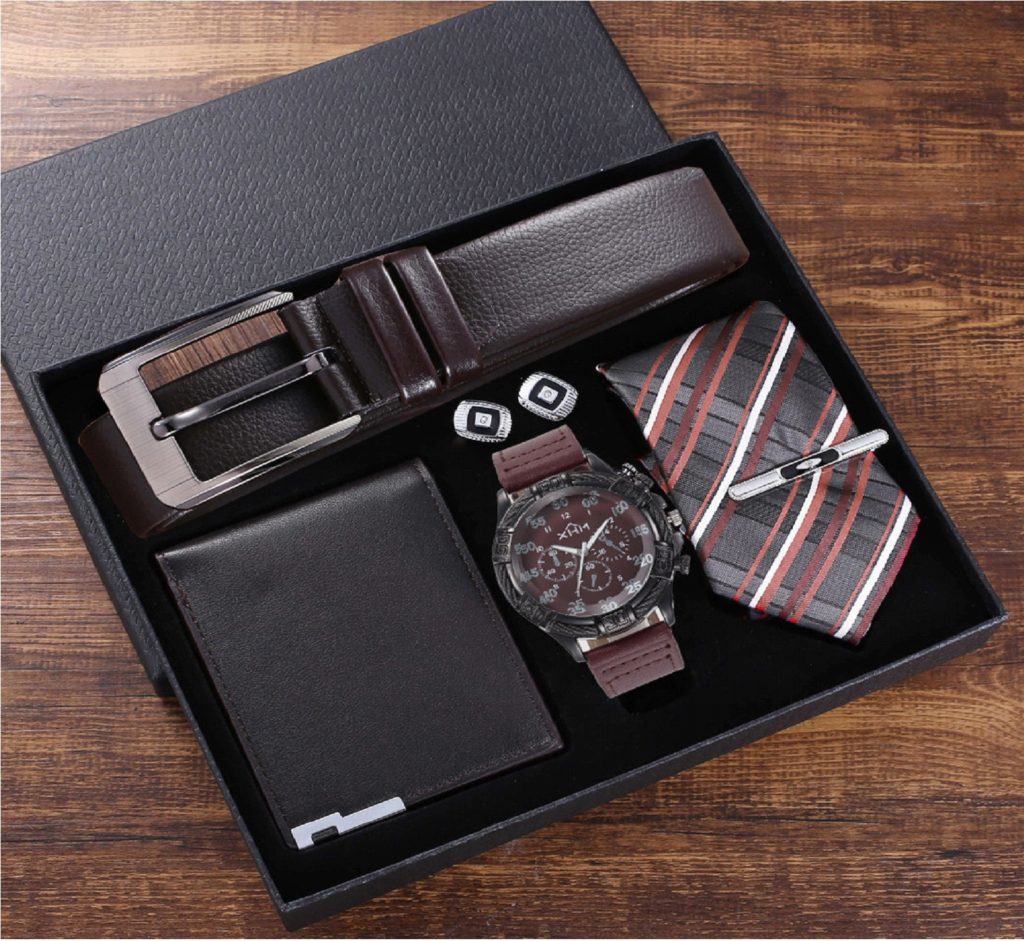 ⦁ Wallet or Accessories Combo:
Accessories Combo will also surprise your husband. The wallet will become more special when you will add some special notes or your photo that he likes the most. A tie, perfume, and a wallet will work wonderfully.