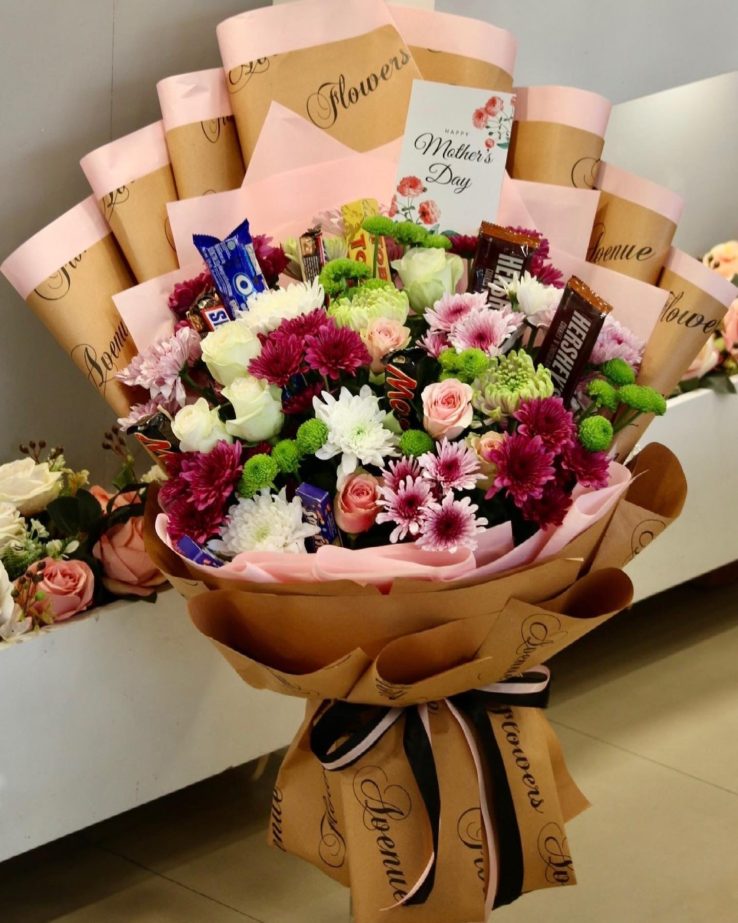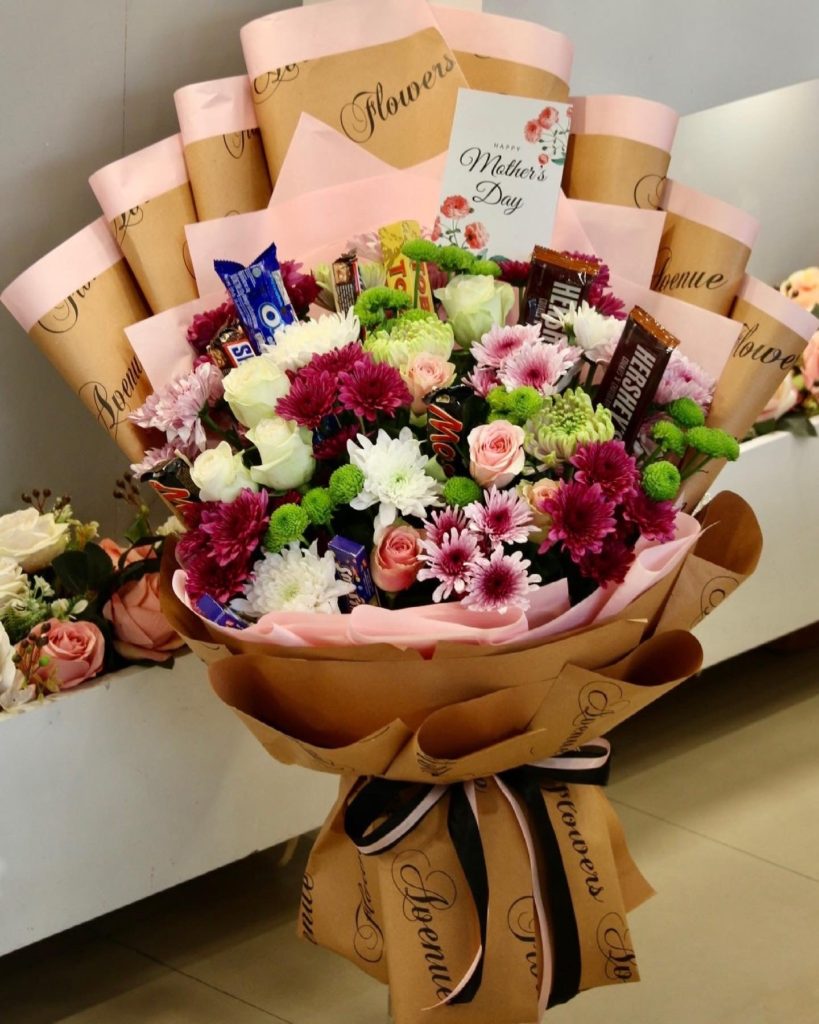 Valentine's Day Gift Ideas For Your Love
Valentine's Day is on the doorstep. It is considered to be the best occasion to show your love whether you are an old couple or new to the ground.
Let's read about some gift ideas for someone special in your life.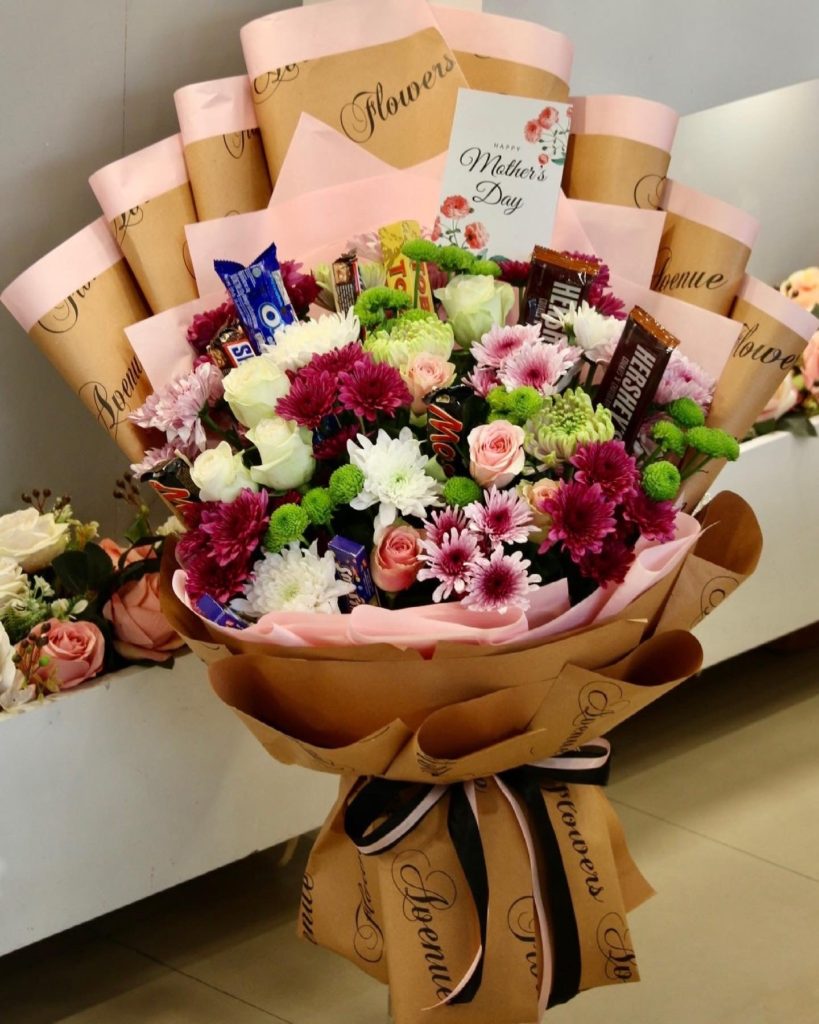 The majority of Girls like chocolates and giving chocolates or flowers to show your love means a lot. I will say this idea will never get old and every time give a special feeling.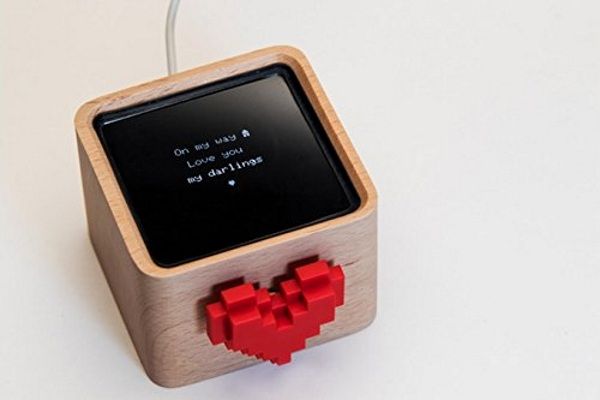 Electronic Love Note:
This is the perfect gift for your love. The heart on the box spins every time there is a new message. If you want to get romantic dramatically, it will be an adorable idea. If you have a long-distance relationship this device will keep you feeling together with its message sending technology.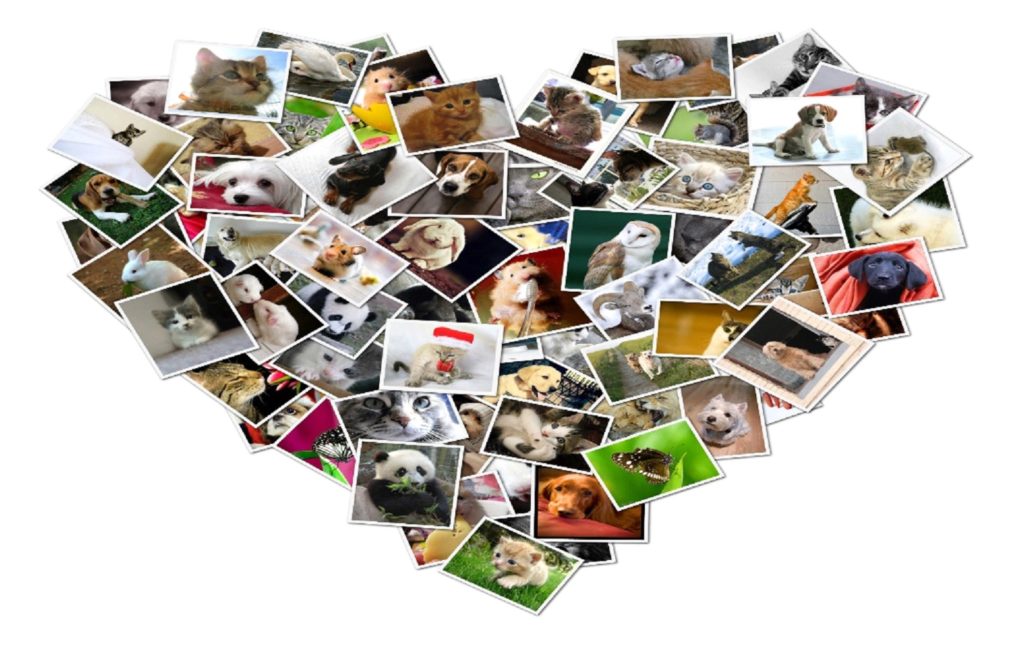 Picture Art:
Have you been together for so long? If yes then nothing can be better than presenting picture art. Choose more than 30 pictures and arrange them in a heart. Taking someone back to your favorite times is a heartening idea because memories never get old.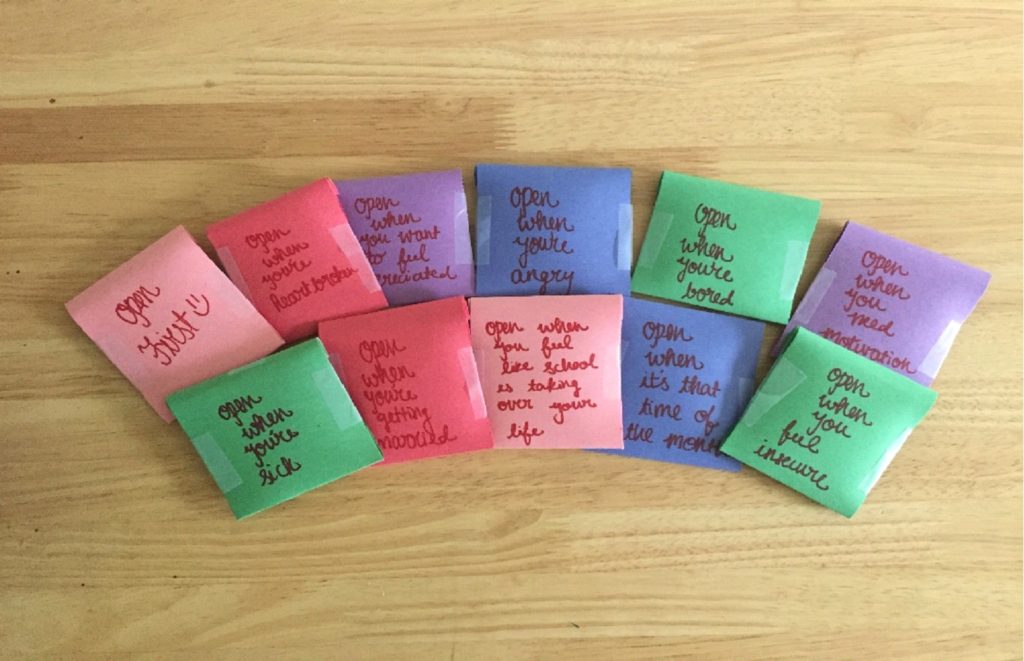 "Open When Letterbox" Idea:
Everyone wants to see his or her partner together at a time of joys or sorrows. You can create an "open when letterbox" with heart-throbbing messages or memories. You can write about different moments. For example open when you are angry, open when you are happy or sad, etc.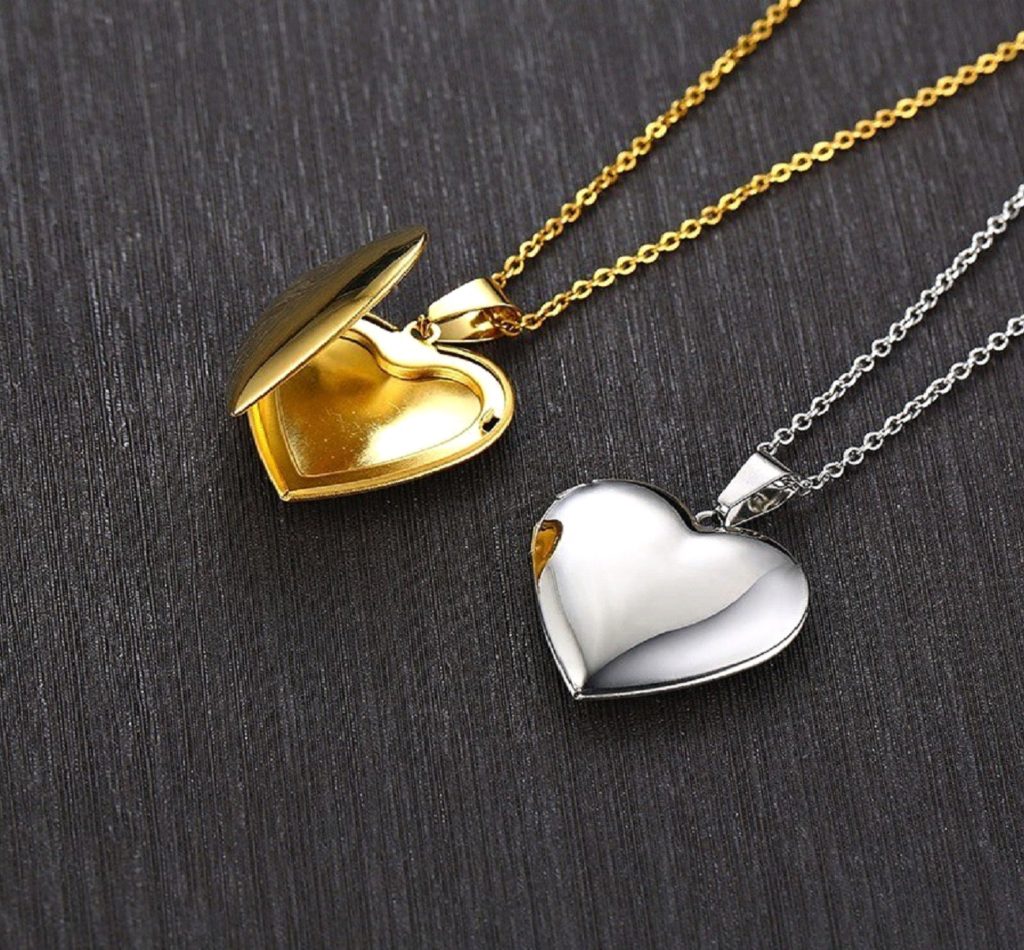 A personalized locket:
A locket containing your couple's pics seems to be very sentimental. I will call it a "Grade- A" gift because it is equally important and romantic for boys and girls.